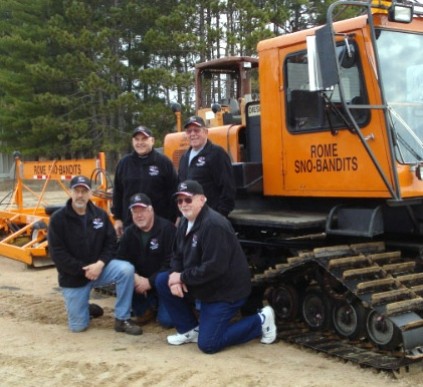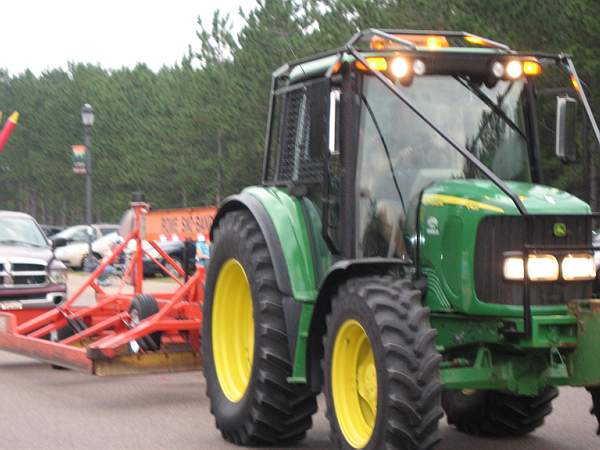 4/1/2014
Adams County Trails are CLOSED
Adams County Snowmobile trails are closed for the season. We would like to thank our Landowners for a good season. We also thank all of the dedicated club members that volunteer their time to brush, sign and groom the trails throughout the season. Thankyou and see you next season. GG
PLEASE READ !!!! IMPORTANT!!
1/3/2014
I attended the Adams County Snowmobile Association meeting last night. It was brought up that there have been complaints of riders not staying on the trails, especially when crossing farm fields. (Probably looking for fresh snow to ride on) What those riders do not realize is that there are spring crops in those fields and that riding on them is destroying those crops and the farmers source of inc...ome. Our landowners are kind enough to let us use their land so that we can enjoy our sport and we MUST respect that partnership. If you continue to ride off trail, you might as well take all of that money you have invested in your snowmobile and park it in the garage because there will be no where to ride. PLEASE stay on the trail and report any violations you see. As a respectful rider you can help educate others as to the seriousness of this issue. Spread the word and thank you for following the rules. Keep it between the orange blazers. Thanks-- GG

Note: There is a trail route change on the 21 Corridor. Please follow the trail signs.
See the map below.