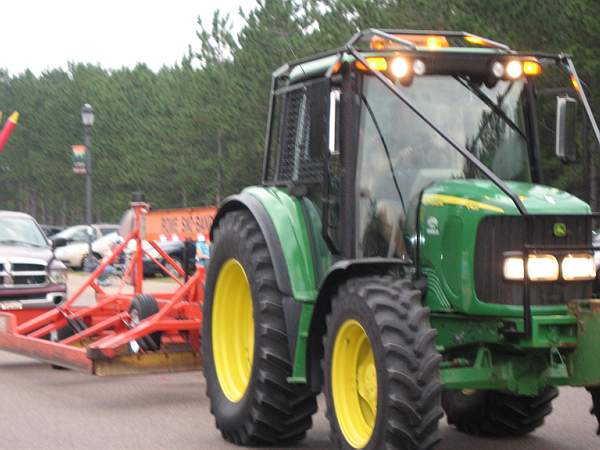 2/4/2016
Adams County Trails Are Open
The Adams County Snowmobile Trails are open. We received about 9 inches of snow on Tuesday. All Rome Sno-Bandit trails have been groomed. The trails are in good to very good condition at this time. Be aware that there is some ice under the trails from the rain we received over the weekend. Corners are also icy under the snow. As warmer temperatures roll in this weekend conditions can change quickly so please ride safely.
Ride safe----Stay right!! GG
Please check this site or call the Adams County Parks Department for the latest conditions. 608-339-4230
PLEASE READ !!!! IMPORTANT!!
Note: There is a trail route change on the 21 Corridor. Please follow the trail signs.