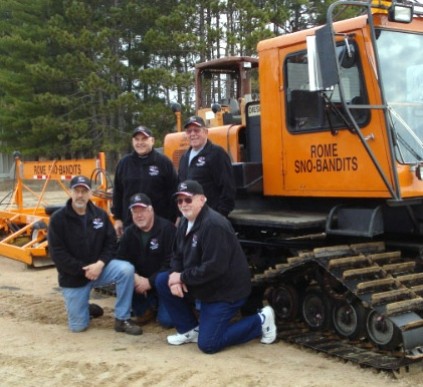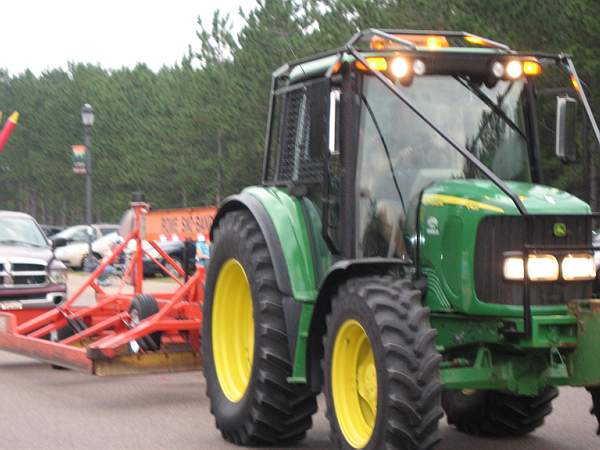 3/16/2015
Adams County Trails Closed for the season.
Adams County Snowmobile trails are closed for the season.
Please check this site or call the Adams County Parks Department for the latest conditions. 608-339-4230
PLEASE READ !!!! IMPORTANT!!
Note: There is a trail route change on the 21 Corridor. Please follow the trail signs.