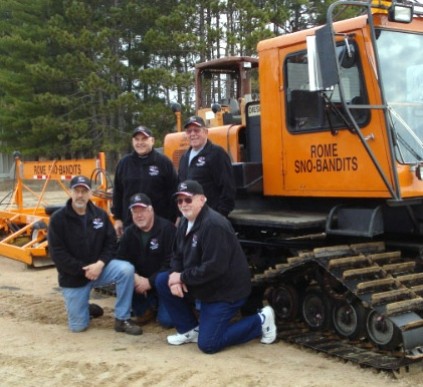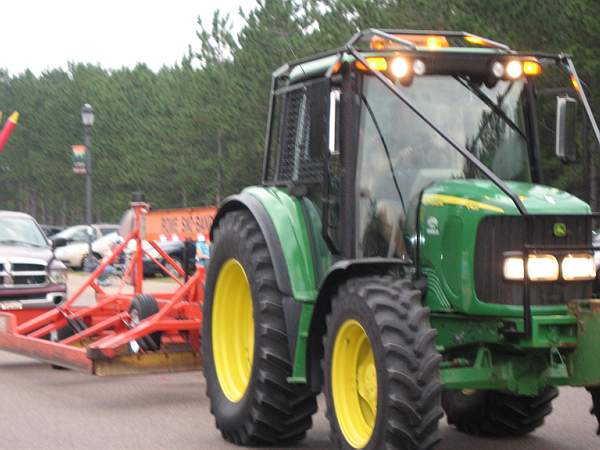 2/24/2015
Adams County Trails Closing
Adams County Snowmobile trail will close on Wednesday 2/25/2015 at 8:00am.
All Snowmobile trail in Adams County are closing do to poor conditions.

Please check this site or call the Adams County Parks Department for the latest conditions. 608-339-4230
PLEASE READ !!!! IMPORTANT!!
Note: There is a trail route change on the 21 Corridor. Please follow the trail signs.