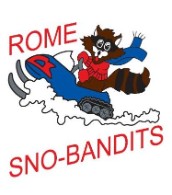 Welcome to the
Rome Sno-Bandits
Snowmobile Club Website
Rome, Wisconsin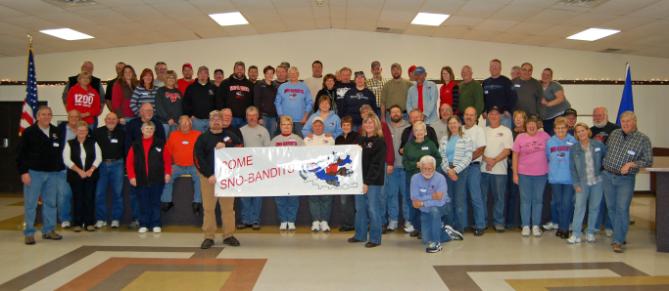 The Rome Sno-Bandits Snowmobile Club is dedicated to providing the finest trails for recreational family snowmobiling. Enjoy your trails and please ride safely ! YOU can reduce the needless accidents and deaths on Wisconsin's trails by riding in a responsible manner. Please be considerate of others and remember snowmobiling is a privilege, not a right !
1990 Tucker Sno Cat For Sale
Cummins Diesel - Allison Transmission
Asking $19,000 OBO
Price Reduced
Asking $17,000 OBO
For more information contact Larry at 414-587-6833
Congratulations to the 2014 Sno-Bandit DNR safety Class graduates. Safe Riding!!
Rome Sno-Bandits
are located in :
The Town of Rome, Wisconsin
in Northern Adams County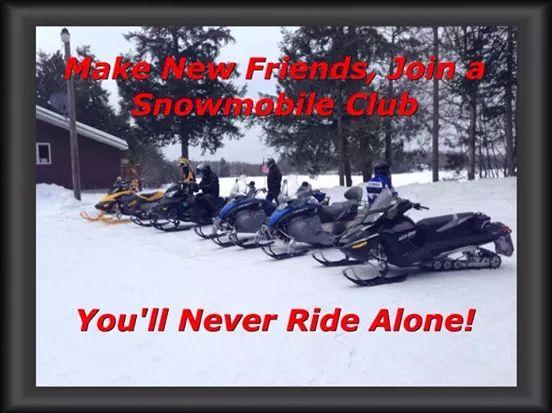 Wisconsin Trail Pass
Starting July 1st 2015
Read more about the New Trail Pass system below.

Pritzl's Trading Post now has a non-ethanol fuel pumps.