The Rome Sno-Bandits Snowmobile Club is dedicated to providing the finest trails for recreational family snowmobiling. Enjoy your trails and please ride safely ! YOU can reduce the needless accidents and deaths on Wisconsin's trails by riding in a responsible manner. Please be considerate of others and remember snowmobiling is a privilege, not a right !
Thank You all who came out to the Annual Sno-Bandit Car,Bike, and Snowmobile Show
Rome Sno-Bandits
are located in :
The Town of Rome, Wisconsin
in Northern Adams County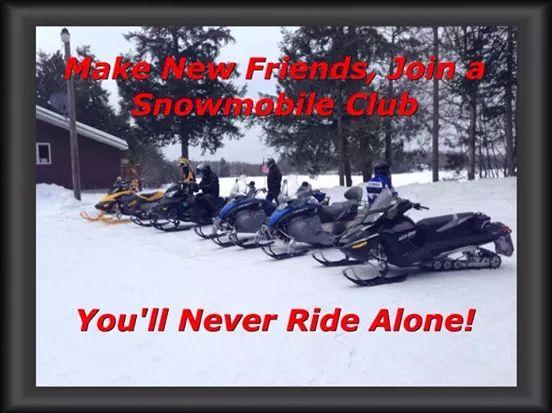 Wisconsin Trail Pass
Is your AWSC Membership Current?
If it is, you can order your 2019 Trail Pass here.