The Rome Sno-Bandits Snowmobile Club is dedicated to providing the finest trails for recreational family snowmobiling. Enjoy your trails and please ride safely ! YOU can reduce the needless accidents and deaths on Wisconsin's trails by riding in a responsible manner. Please be considerate of others and remember snowmobiling is a privilege, not a right !
Thank You Sponsors of the Rome Classic Car,Bike and Snowmobile Show.
We could not do it without you.
Trails End Bar and Grill
Evenson's Marine
DJ's Corner Bar
Romano's Pizzaria
Key Savings Bank
Saratoga Community Bank
Splash Waterfront Bar and Grill
Ed's Auto
The Lure Bar and Grill
Nekoosa Port Edwards State Bank
The Town of Rome
Camelot on the Lake
Country Sports
The Dirty Oar Supper Club
Donahue Super Sports
Five O'clock Somewhere
Hansen & Associates Accounting
Lake Arrowhead Association
Lake Sherwood Lodge
Mo's Bar and Grill
Moonshiner's Old Mill Bar and Grill
Moose Morgan's North
Ponderosa Pines
Pritzl's Trading Post
Rome Sno-Bandits
are located in :
The Town of Rome, Wisconsin
in Northern Adams County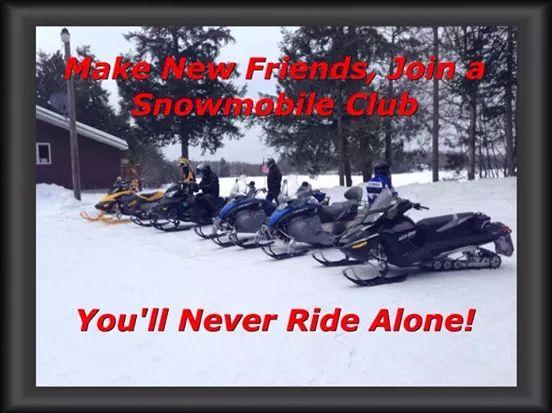 Wisconsin Trail Pass
Starting July 1st 2015
Read more about the New Trail Pass system below.