The Rome Sno-Bandits Snowmobile Club is dedicated to providing the finest trails for recreational family snowmobiling. Enjoy your trails and please ride safely ! YOU can reduce the needless accidents and deaths on Wisconsin's trails by riding in a responsible manner. Please be considerate of others and remember snowmobiling is a privilege, not a right !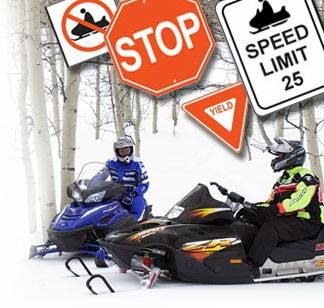 UPDATE..... The two day class will be held Tuesday December 12 from 6pm-8pm. and on Saturday December 16th from 8am to 1pm. Need to attend both sessions.
The Ro
me Sno-Bandits along with the Adams County Sheriffs Department will be conducting a DNR snowmobile safety course the week of December 11th. There will be a 2day course. One evening during the week and one weekend day. Need to attend both days.
If you are interested call the Adams County Sheriffs office and ask to leave a message for Offcer Shawn Long.
Membership renewals have been emailed out.
Please send in your renewals right away.
Don't wait until the snow flies.
Renew or Join on-line by clicking on the Join Our Club button above.
Rome Sno-Bandits
are located in :
The Town of Rome, Wisconsin
in Northern Adams County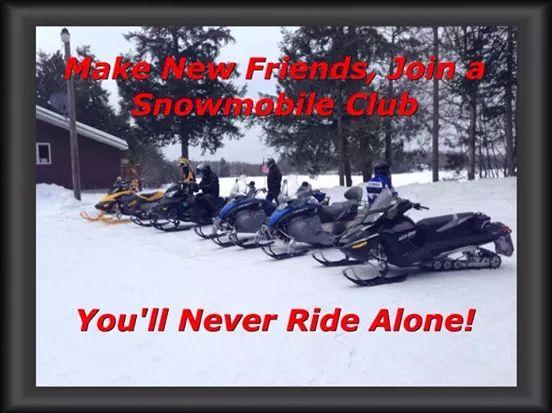 Wisconsin Trail Pass
Starting July 1st 2015
Read more about the New Trail Pass system below.