Club Rides are held on Wednesdays and Saturdays provided trails are open. We leave from

Hoozel's at the Lakes

(Trails End) at 10:00 am and pick a destination the morning of the ride and generally stop for lunch.
If you would like to host a club ride, feel free to post the information on our

Facebook page

.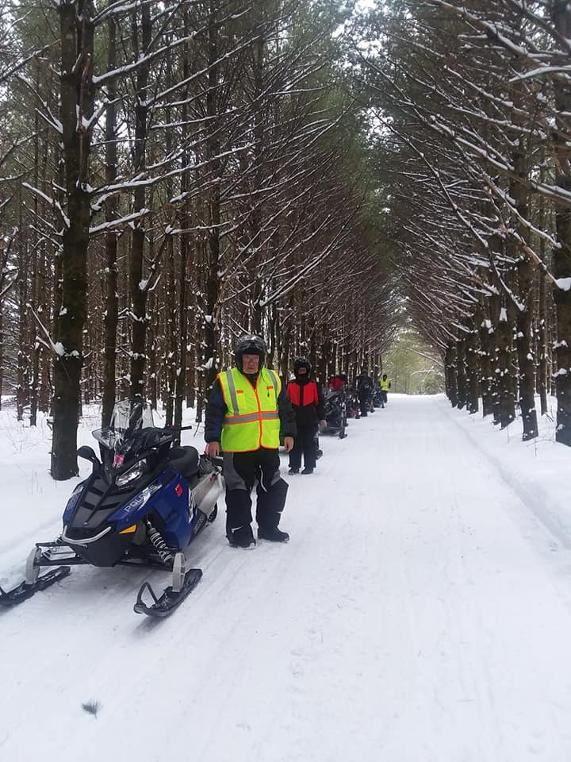 © Copyright Rome Sno-bandits Snowmobile Club