Adopt-A-Highway Road Pickup
Our club is part of the Adopt-A-Highway Program. Adopt-A-Highway was initiated by the Wisconsin Department Transportation many years ago. It was an opportunity created to allow organizations to help in beautifying our state's highways by picking up trash two to three times a year. This is an all-volunteer program and there is no cost to our club. The Department of Transportation in each County provides bags, signs, vests, and flags to be used during the pickup.
The Rome Sno-Bandits applied to adopt the section of Highway 13 from County Road D to Adams Ave(County Line) in August of 2012. We conduct pick up in the spring and fall of each year. As a club, we feel that it is important to give back to our community for the support they have provided us over the years. We take pride in helping to keep The Town of Rome looking great!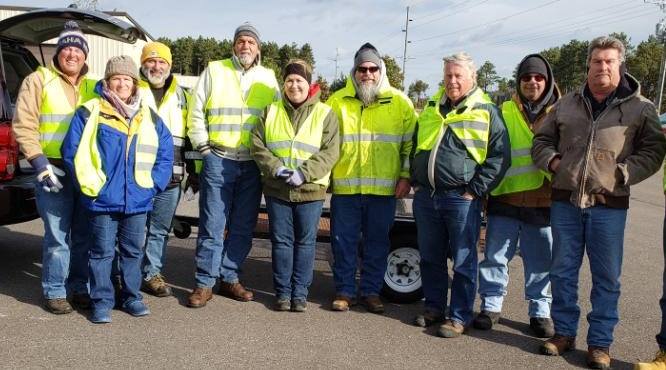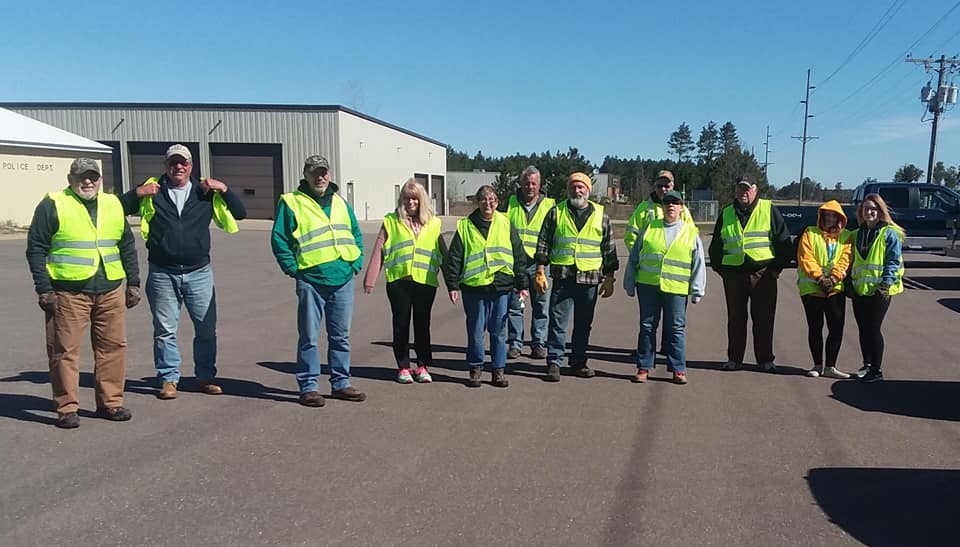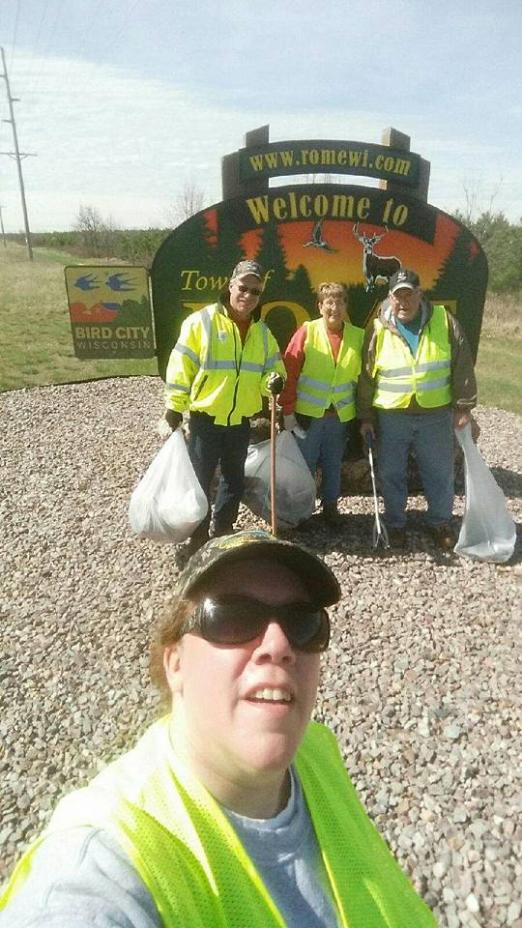 © Copyright Rome Sno-bandits Snowmobile Club