The Rome Sno-Bandits hold an adult safety class each year. We invite law enforcement to speak and answer questions.
Our last class was held on September 12th, 2020. Our clubs DNR Safety Instructors, Gary Gevers and Jim Fisher, led the class. Adams County Recreational Officer, Shaun Long, assisted.
Please join us to learn about safety and regulations . This class is open to the public and is free of charge.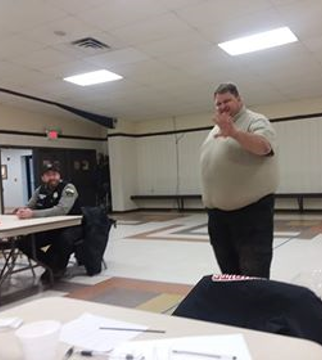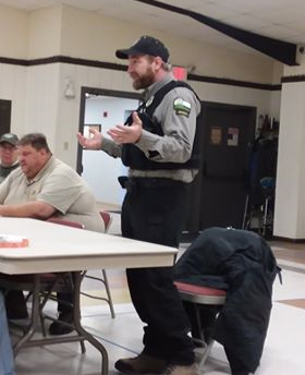 © Copyright Rome Sno-bandits Snowmobile Club