The Rome Sno-Bandits hold an adult safety class in the fall of each year. We invite law enforcement to speak and answer questions.
We will be holding an Adult safety class on September 12th, 2020 at 10:00 am following our club meeting. The location will be the Rome Town Hall. The date & location could change due to Covid-19 restriction. Check our website and Facebook page for updates.
Our clubs DNR Safety Instructors, Gary Gevers and Jim Fisher, will lead the class. Adams County Recreational Officer, Shaun Long, has been invited to speak.
Please join us to learn about safety and regulations . This class is open to the public and is free of charge.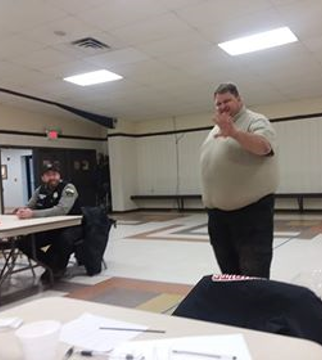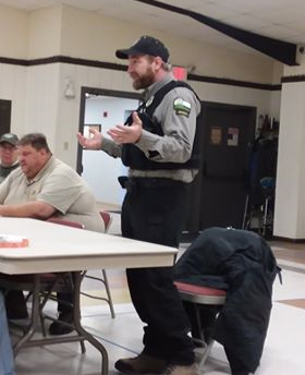 © Copyright Rome Sno-bandits Snowmobile Club