If you were born on or after Jan. 1, 1985, and are at least age 12, you must complete a snowmobile safety certification course to operate a snowmobile on Wisconsin public snowmobile trails and areas. DNR Conservation Wardens recommend snowmobile operators complete a safety course.
Club Sponsored DNR Safety Classes
Club members, Gary Gevers, Jim Fisher, and Melissa Rhodes are certified DNR Snowmobile Safety Instructions. The Sno-Bandits sponsor a DNR Snowmobile Safety class annually. We will post information on our website and Facebook page when we have details about our next class.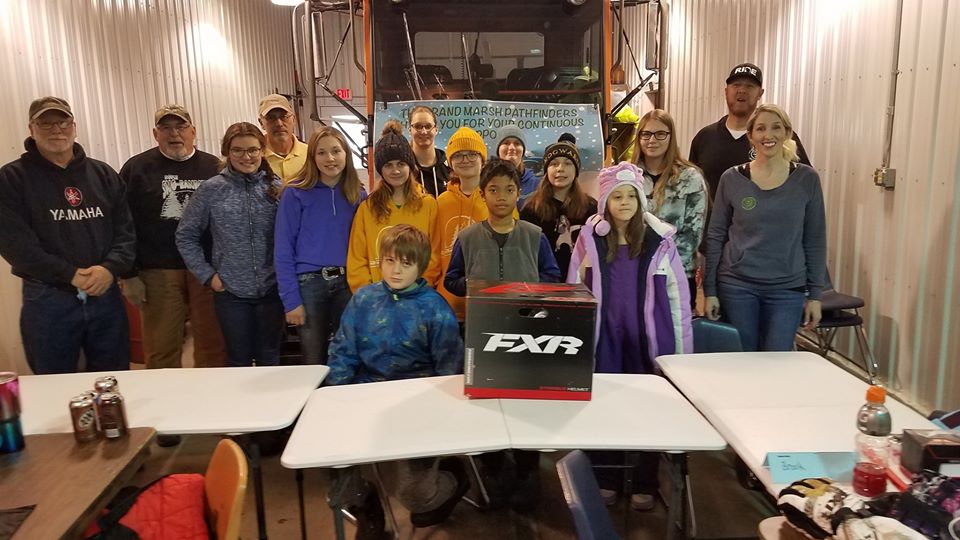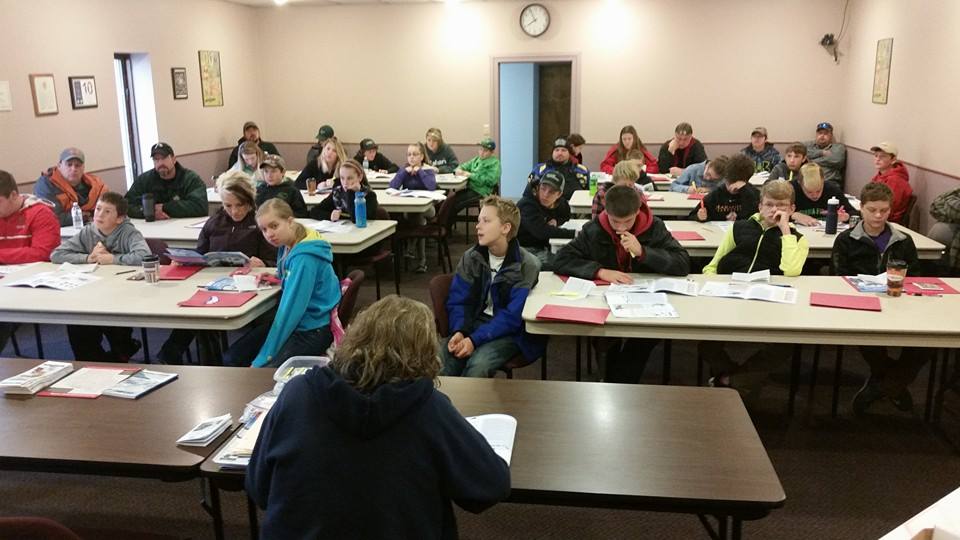 © Copyright Rome Sno-bandits Snowmobile Club